Newsletters | SOM Footwear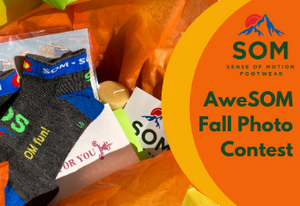 We are very excited this week. It may be because of the storm that brought quite a bit of snow, giving us some much-needed moisture after a long, d...
Hello,Spring is a time for change and growth and here at SOM Footwear, we've been busy bees! New WebsiteIf you've visited our website lately, ...